Vyacheslav Nikonov awarded with medal For Spiritual Unity
/ Главная / Russkiy Mir Foundation / News /

Vyacheslav Nikonov awarded with medal For Spiritual Unity
Vyacheslav Nikonov awarded with medal For Spiritual Unity

14.03.2017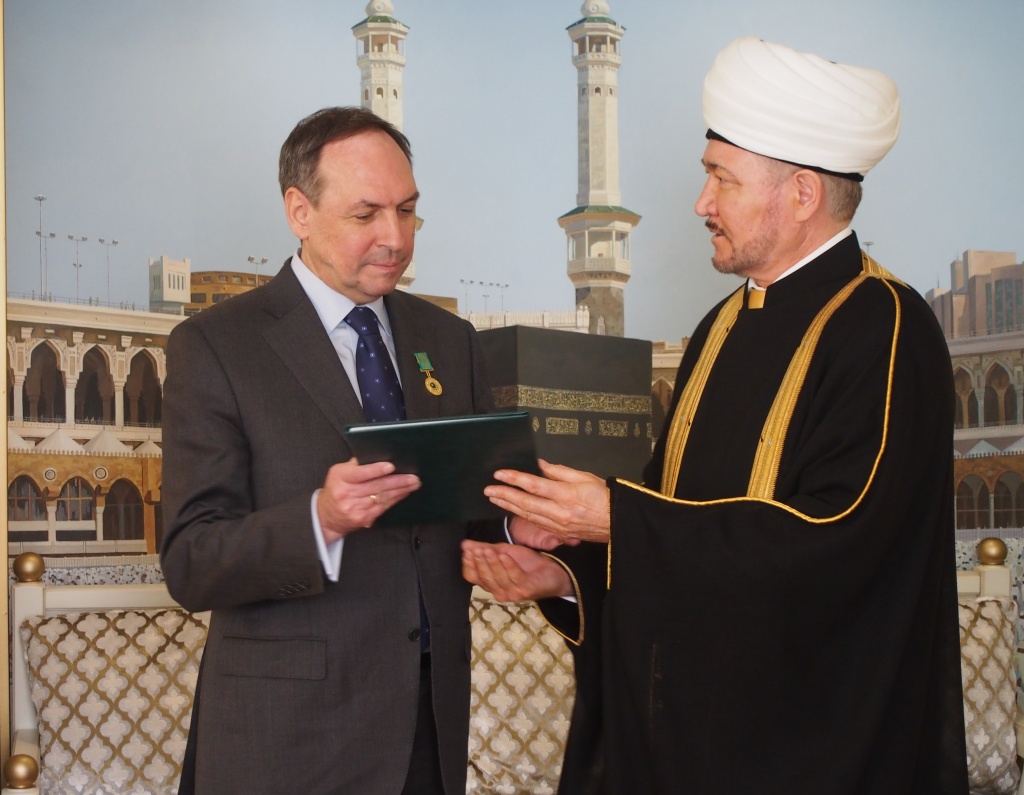 Chairman of the Committee for Education and Science of the State Duma of Russia, Chairman for the directors' board of the Russkiy Mir Foundation Vyacheslav Nikonov and Chairman of the Russia Muftis Council and Spiritual Directorate of the Muslims of the Russian Federation Ravil Gaynutdinov held a meeting on March 13.
The meeting organized at the Moscow Cathedral Mosque started with the awarding ceremony of the Russia Muftis Council medal. The head of the Muftis Council Ravil Gainutdinov handed out the medal For Spiritual Unity to Vyacheslav Nikonov for "his considerable contribution to keeping historical and cultural traditions of peoples in the cosmopolitan Russia and for his support of programmes directed at development of Islam moral and spiritual values". This is our sincere confirmation of your merits", the Muslim spiritual leader said at the ceremony.
"It's a great honor and responsibility for me. Our country's strength is in multi-confessions' unity. Islam has always been and will stay a milestone of our Motherland," V. Nikonov responded.
Executive director of the Russkiy Mir Foundation Vladimir Kochin present at the meeting was awarded by the personal gratitude diploma of the Council Chairman of Russian Muftis "For active support of the programmes directed at development of moral, spiritual and cultural values in the Russian society".
Parties expressed their intention to develop collaboration. One of the fulfilled projects is the edition of 10000 discs and opening of the website Holy Koran and Prophet's Hadith as well as writing the mobile application Holy Koran and Prophet's Hadith with financial support of the Russkiy Mir Foundation.
Russkiy Mir 
News by subject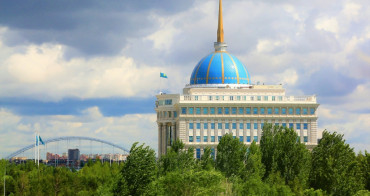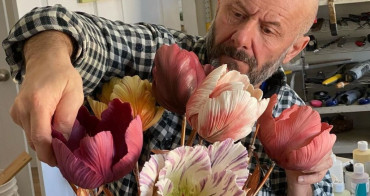 Vladimir Kanevsky moved from St. Petersburg to the U.S. in the 1980s. He's got engaged in creating porcelain flowers instead of architecture, which was an unexpected move even for him. Now designers of international fame collect exquisite bouquets by Vladimir Kanevsky, and the best museums of the world arrange exhibitions of his works.