Total Dictation for children to be conducted in Tallinn
/ Главная / Russkiy Mir Foundation / News /

Total Dictation for children to be conducted in Tallinn
Total Dictation for children to be conducted in Tallinn

07.04.2017
Tondiraba Ice Hall in Tallinn is one of the grounds for Total Dictation. It will simultaneously host so-called Bricks-dictation for small children, where Lego blocks will be used instead of letters and words, Batlnews informs.
The organizers decided that while adults would be busy with the dictation, their children would "write" a Bricks-dictation using Lego blocks instead of letters.
Bricks-dictation is an author project by Natalia Ivanischeva. It was designed with the purpose of raising literacy level among children. The exercise is to develop their memory, attention and spatial intelligence.
Bricks-dictation will be conducted in different age groups of children from five to eight years old. The size of each group is 24 people. Each session will last for fifteen minutes.
As per Russkiy Mir Foundation, Total Dictation event will be held on April 8 on almost three thousand grounds all over the world.
Russkiy Mir 
News by subject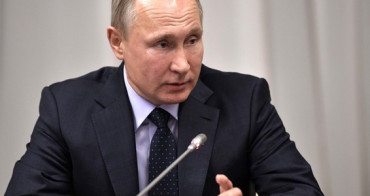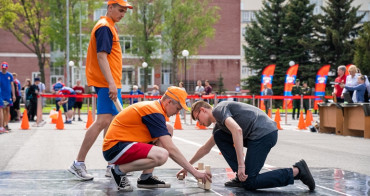 The traditional Russian game of Gorodki dates back to the 18th century. It was played by Leo Tolstoy and Maksim Gorky. In Soviet times, Gorodki turned into a legitimate sport, and this year marks the 85th anniversary of the first USSR championship. Today, the Gorodki is played not only in Russia and the CIS countries - Russian compatriots have brought the game to the far abroad. It has been found that the Gorodki can unite nations (Karelia and Finland hold joint tournaments) and bring back to the origins: it was abroad that many compatriots took up a bat for the first time.