Russia denounces U.S airstrike on Syrian air base
/ Главная / Russkiy Mir Foundation / News /

Russia denounces U.S airstrike on Syrian air base
Russia denounces U.S airstrike on Syrian air base

07.04.2017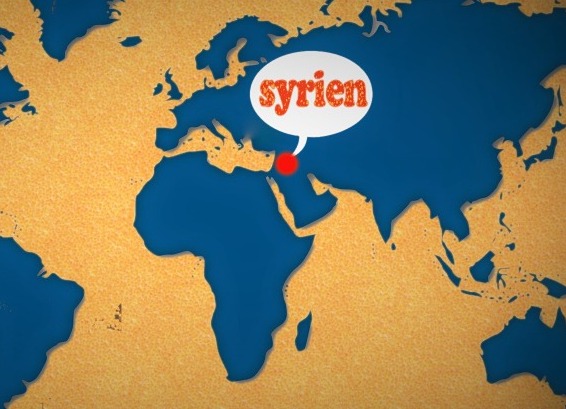 The question of the U.S. rocket strike of Syrian government air base should be proposed for consideration of the UN Security Council, Russian lawmaker Viktor Ozerov believes, as per RIA Novosti. In view of Federation Defense and Security Council, this airstrike may be considered as an act of aggression against a UN memeber.
In the early hours of April 7 American BMC ships launched fifty-nine rockets at Syrian government airbase. The Pentagon advised that the target was Shayrat military airfield. It plays the main role of supporting government forces in their combat against Islamic State military groups in the province of Homs, the province governor Talal Barazi reminded.
The member of Federation Council is sure that such U.S. actions is a very bad example for the armed opposition in Syria. Besides, the rocket strike will make the situation more complicated and will discredit agreements reached by now. Overall, according to him, it will undermine all efforts of fighting against terrorism.
Russian Senator Konstantin Kosachev, who heads the Federation Council's international affairs committee, said the strike dashed any hopes for a US-Russia anti-terror coalition in Syria. "Russian winged rockets continue striking terrorists, whereas American rockets are striking the government forces, who actually lead warfare against terrorism", he underlined.
According to Syrian side, not only airbase was damaged, but civil population died also, as a result of the U.S. airstrike. 
Russkiy Mir
News by subject