Russian Emperor Peter the Great's Monument established in Liege, Belgium
/ Главная / Russkiy Mir Foundation / News /

Russian Emperor Peter the Great's Monument established in Liege, Belgium
Russian Emperor Peter the Great's Monument established in Liege, Belgium

21.06.2017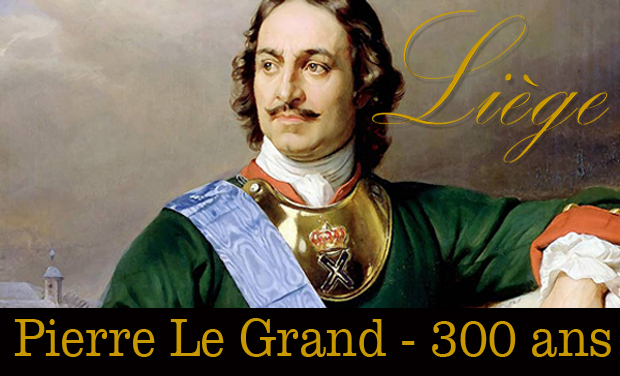 Monument to the Russian Emperor Peter the Great was opened today, June 21st in Belgium, TASS informs. It is erected at one of the central historical squares of Liege. Peter the First visited this place in 1717.
The Emperor's figure is made of bronze according to the project by Alexander Taratynov. Peter the Great is dressed in waistcoat and a three-cornered hat. His right hand is on his heart. The height of the monument is almost two and a half meters.
Belgian Fund of Peter the Great initiated the project which was supported by city authorities in Liege too. The head of the organization Valery Dvoinikov has reminded that this year is 300th anniversary of Peter the Great's visit to Europe. The Russian Emperor visited Germany, Denmark, the Netherlands and France.
According to him, the sculpture of Peter the First will remind people of friendly ties existing between Russia and Belgium and their origin. The history is not just a lesson but also an example. Besides, Dvoinikov thanked Russian Embassy for assistance in this project's implementation.
Russian diplomats, representatives of local administration and the Romanovs' house, Russian expats and many others were present at the opening ceremony.
Belgian Peter the Great Fund plans to conduct a series of events connected to the heritage of the Reformist Emperor in Belgium this year. In particular, an exhibition of artists and sculptors depicting the Neva River and personality of Peter the Great will start its work in the middle of summer in Spa. Besides, a presentation of the book titled A visit of Peter the Great to the Episcopacy of Liege will be held.
Russkiy Mir
News by subject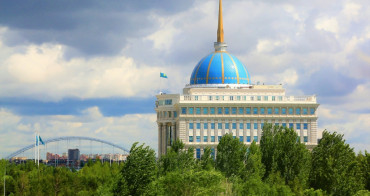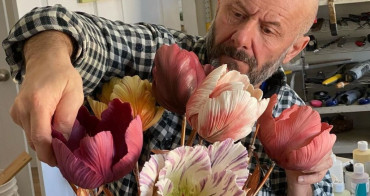 Vladimir Kanevsky moved from St. Petersburg to the U.S. in the 1980s. He's got engaged in creating porcelain flowers instead of architecture, which was an unexpected move even for him. Now designers of international fame collect exquisite bouquets by Vladimir Kanevsky, and the best museums of the world arrange exhibitions of his works.