Major conference on Children Literature in Granada started
/ Главная / Russkiy Mir Foundation / News /

Major conference on Children Literature in Granada started
Major conference on Children Literature in Granada started

28.09.2017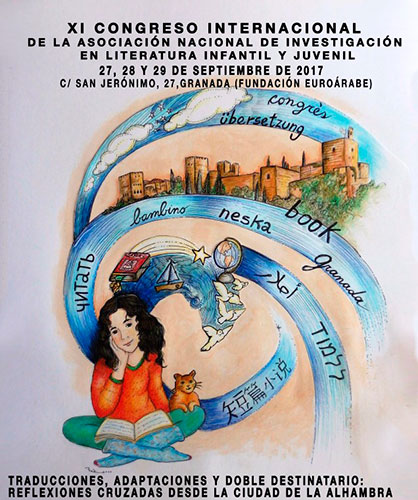 Russian Center in Granada participates in organization of the 11th Children's Literature international conference, together with The Spanish National Research Association on Children's Literature (ANILIJ). More than 100 researches from all over the world, such as Riitta Oittinen , University of Tampere (Finland), Zohar Shavit, University of Tel Aviv, writer Fatima Sharafeddine (Lebanon), and others.
The conference aims to gather together international and national researchers, to reflect on how the studies dealing with children's literature influence education policies, to explore interdisciplinary approach since not only writers but artists, historians, researches, translators have gathered there.
Professors of Russian University of Granada Benjamin Barros and Tatiana Portnova also participate in the event with the lecture on screen adaptation of kids' European literature in USSR.
Russkiy Mir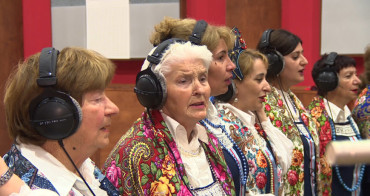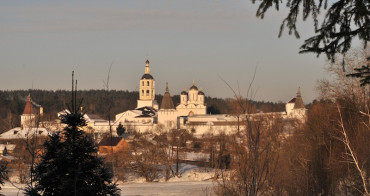 One of the most cozy towns in Russia, a member of the Association of Small Tourist Cities of Russia is located about 100 kilometers from Moscow. Borovsk makes visitors to fall in love with it at the first glance. Beautiful, typical Russian landscapes with river and churches, homey cafes, low-rise buildings and private houses decorated with naive art live under hovering spirit of the theoretical cosmonautics founder Tsiolkovsky.