Grandson of Russian army General Vladimir von Dreyer gets Russian citizenship
/ Главная / Russkiy Mir Foundation / News /

Grandson of Russian army General Vladimir von Dreyer gets Russian citizenship
Grandson of Russian army General Vladimir von Dreyer gets Russian citizenship

14.11.2017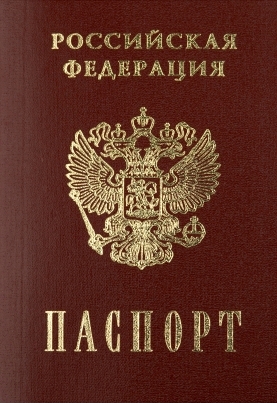 Baron Foma Victorovich von Dreyer, descendant of Russian emigrants of the first wave, obtained Russian passport, RIA Novosti informs. According to him, he is filled with joy because Russian President provided him with Russian citizenship.
The decree of the head of state indicates the number one as Barber Thomas Victor born on 11th of January 1952 in the United States of America.
New Russian citizen has explained that the name Thomas was given to him at birth but he was always called Foma. He hopes that he will be able to change the name in the documents. His full name is Foma Victorovich Barber von Dreyer Count Minkevich Odrovaz.
The circle will be finally closed and I will fulfill my duty to my ancestors, the countryman has concluded.
It is worth reminding that his mother – Baroness Irene de Dreyer became Russian two years ago.
Russian passport is a kind of gift for the 100th anniversary of the White army General's daughter. The Baroness was born in the Russian Empire. Revolution and change of regimes made her parents flee from the native lands. The Dreyer's family found refuge in France together with many other representatives of the White migration. Baroness lived all her life there. She never forgot Russia being proud of her roots. She managed to evoke love to Russia in her son – Thomas von Dreyer.
As per the Russkiy Mir Foundation, Russian citizenship was also provided to the French journalist and public figure, descendant of Russian emigrants Dmitry do Koshko.
Russkiy Mir