Moscow to supply Syria with equipment to protect Russian troops
/ Главная / Russkiy Mir Foundation / News /

Moscow to supply Syria with equipment to protect Russian troops
Moscow to supply Syria with equipment to protect Russian troops

24.09.2018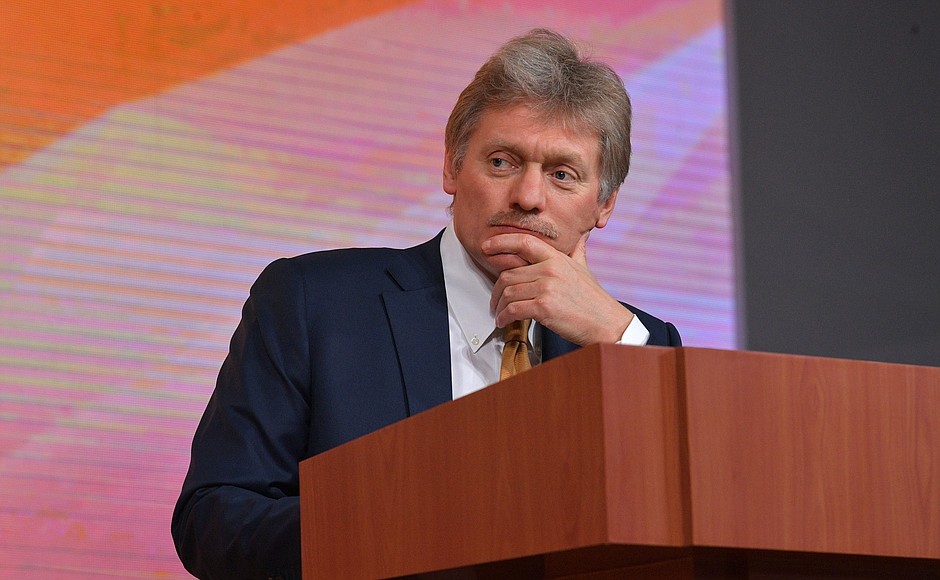 The Presidential Administration of Russia
Moscow had to take additional measures to protect its military in Syria, said Russian Presidential Spokesman Dmitry Peskov.
According to him, action of Israeli pilot which led to the death of Russian servicemen made harm to relations between the two countries, RIA Novosti reports.
Russian Defense Minister Sergei Shoigu said on September 24 that the Syrian air defense command posts will receive automated control systems. In addition, Russia's radio-electronic warfare units will jam satellite navigation, onboard radars and communication facilities to attack goals on Syrian territory. Moreover, the Syrian army will receive the S-300 air defense complex very soon.
The Presidential Spokesman called the Russian-Israeli relations "close enough." Dmitry Peskov recalled that it was Israel which the Russian military established operational coordination with. This system worked correctly until the tragedy happened a few days ago.
As Russkiy Mir reported, last week the Ministry of Defense accused Israel of killing 15 Russian servicemen. They were on board the IL-20 military aircraft which was shot down by the Syrian air defense system as a result of provocation by Israel.
Israeli fighter jet F-16 used the IL-20 as cover exposing it to Syrian air defense. The Israel planes deliberately created a situation dangerous for both planes and other aircrafts in the area.
Russkiy Mir
News by subject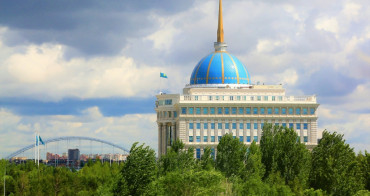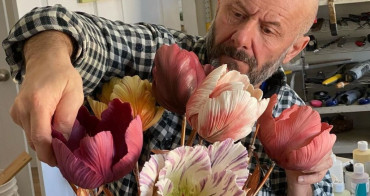 Vladimir Kanevsky moved from St. Petersburg to the U.S. in the 1980s. He's got engaged in creating porcelain flowers instead of architecture, which was an unexpected move even for him. Now designers of international fame collect exquisite bouquets by Vladimir Kanevsky, and the best museums of the world arrange exhibitions of his works.