Club to help Russian compatriots assimilation opens in Sweden
/ Главная / Russkiy Mir Foundation / News /

Club to help Russian compatriots assimilation opens in Sweden
Club to help Russian compatriots assimilation opens in Sweden

05.05.2021
Photo credit: hpgruesen / pixabay.com
The Find Your Way Club, which helps Russian compatriots to adapt abroad, started working in Sweden this year. Meetings are held with Russian-speaking residents of Sweden and other countries, who share their experience of life in a foreign state, according to the website of the Union of Russian Societies in Sweden.
According to the organizers of the club, the idea of ​​holding meetings with compatriots who have passed a long way of adaptation in the new country appeared in Sweden a long time ago, but the period of self-isolation caused by the coronavirus pandemic helped to put it into practice.
The club brought together Russian compatriots from many regions of Sweden with different backgrounds. Compatriots from other countries also join the meetings. For example, a resident of Cyprus Natalia Kardash shared the difficulties of adaptation abroad.
The series of meetings was opened by Andrei Lakstigal, who has been holding a Russian film festival in Sweden for many years. He spoke about how the festival was expanded and developed, as well as the importance of learning Swedish for a successful career in the country.
Another guest, Sergei Kapiev, sang songs and recited poetry, and also talked about how to open a business in Sweden. According to him, for a person who has moved to another country, it is of particular importance to maintain ties with relatives. 
Russkiy Mir
News by subject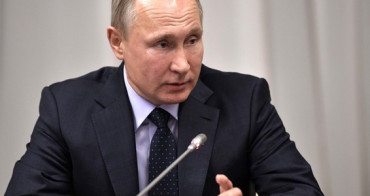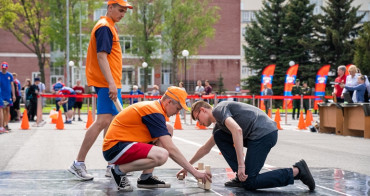 The traditional Russian game of Gorodki dates back to the 18th century. It was played by Leo Tolstoy and Maksim Gorky. In Soviet times, Gorodki turned into a legitimate sport, and this year marks the 85th anniversary of the first USSR championship. Today, the Gorodki is played not only in Russia and the CIS countries - Russian compatriots have brought the game to the far abroad. It has been found that the Gorodki can unite nations (Karelia and Finland hold joint tournaments) and bring back to the origins: it was abroad that many compatriots took up a bat for the first time.