Competition launched for vocalists from Russia and China
/ Главная / Russkiy Mir Foundation / News /

Competition launched for vocalists from Russia and China
Competition launched for vocalists from Russia and China

07.05.2021
Photo credit: Wendy Wei / pexels.com
The Consonance competition of vocalists has starting accepting applications, ClassicalMusicNews.ru reports. It brings together singers from two countries: Russia and China.
The creative competition is being held for the 1st time, it is dedicated to the anniversary of the treaty on good-neighborliness, friendship and cooperation. Russia and Beijing signed it 20 years ago.
The organizer of the competition is the St. Petersburg Cultural Center of Elena Obraztsova. Experts believe that such a competition will be of great benefit to singers and accompanists from both countries, especially today, when the creative pause due to the unfavorable epidemiological situation has been going on for more than a year.
Soloists from Russia and China are invited to participate. Applications are accepted from vocalists between the ages of 16 and 50. They will compete in two age categories. The first, youth, will unite participants aged 16 to 25. In the second, professional, singers aged 26 to 50 will perform.
According to the organizers, the competition will expand the boundaries of creative exchanges between countries. The winners will be invited to the creative school of the Elena Obraztsova Cultural Center. Applications are accepted until June 10.
Russkiy Mir
News by subject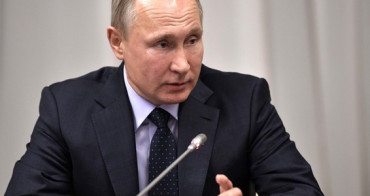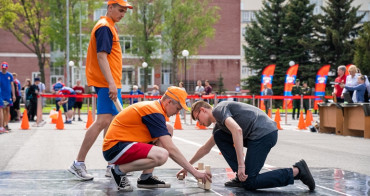 The traditional Russian game of Gorodki dates back to the 18th century. It was played by Leo Tolstoy and Maksim Gorky. In Soviet times, Gorodki turned into a legitimate sport, and this year marks the 85th anniversary of the first USSR championship. Today, the Gorodki is played not only in Russia and the CIS countries - Russian compatriots have brought the game to the far abroad. It has been found that the Gorodki can unite nations (Karelia and Finland hold joint tournaments) and bring back to the origins: it was abroad that many compatriots took up a bat for the first time.