Theatre Vacations summer camp concluded in Maryland
/ Главная / Russkiy Mir Foundation / News /

Theatre Vacations summer camp concluded in Maryland
Theatre Vacations summer camp concluded in Maryland

16.08.2021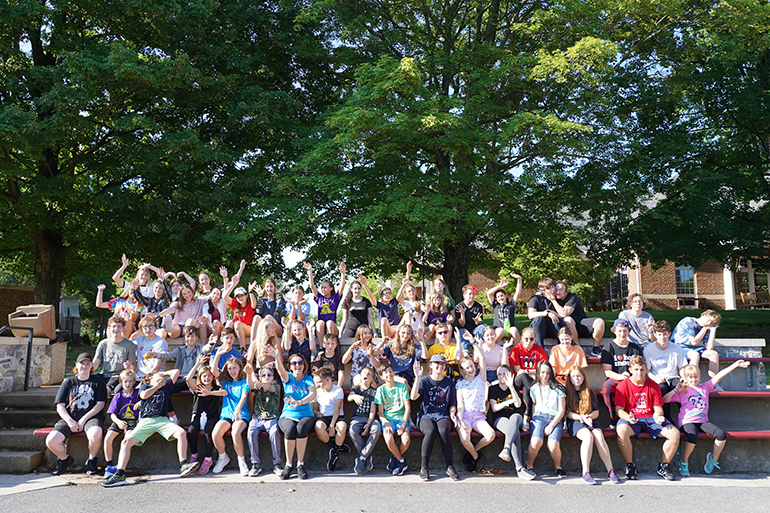 Theatre Vacations summer camp for children and youth concluded in Maryland, USA. It was organised with the support of the Russkiy Mir Foundation. Schoolchildren from the District of Columbia (Washington), Maryland, Virginia, North Carolina, Massachusetts, Pennsylvania, Texas, New Jersey, and from Russia participated in the camp in July.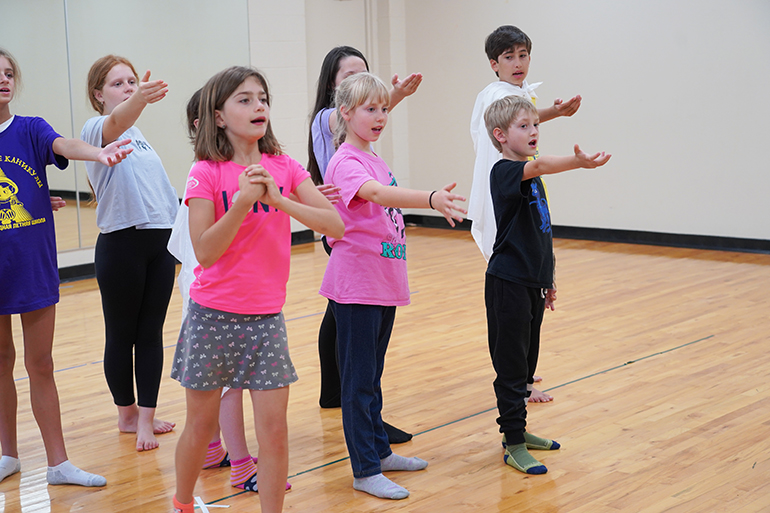 46 kids took part in the project in 2017, 60 kids in 2018, 75 children in 2019. Camp was closed due to pandemic in 2020. This year, 86 participants, 8 to 17 years old, came to the summer theater school.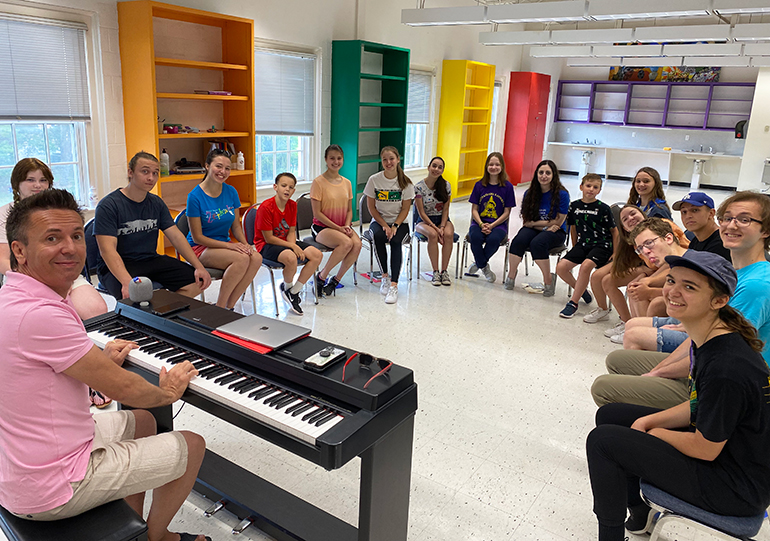 The goal of the camp was to combine Russian language and literature subjects, exploring modern and classical culture, as well as creative activities and recreation. The camp teachers have implemented theatre school skills to teach Russian to bilingual children located outside of Russia. The school used best Russian pedagogical traditions, creatively adapting it to the realities of American life. 
According to North Carolina Russian language teacher Leah Lewis, the most important thing in motivating children to learn a language is a goal-setting. "Russian is your ticket to travel to this camp. Russian is the language of communication between friends," she said.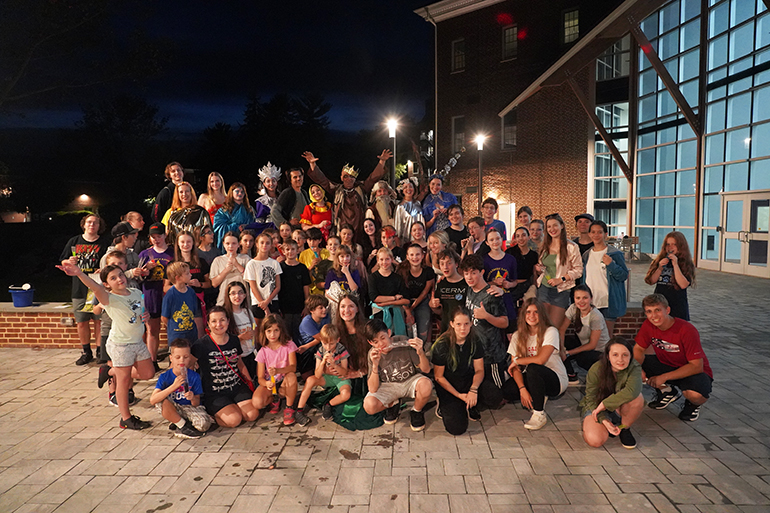 Classes at the school were conducted by Moscow college teachers, as well as theater professionals from Russia and America. The courses range has included acting, stage movement, dance, music. In addition to classes and rehearsals, children participated in sports and intellectual activities.
News by subject