Sergei Obraztsov Puppet Theater Festival brings together nine countries
/ Главная / Russkiy Mir Foundation / News /

Sergei Obraztsov Puppet Theater Festival brings together nine countries
Sergei Obraztsov Puppet Theater Festival brings together nine countries

23.09.2021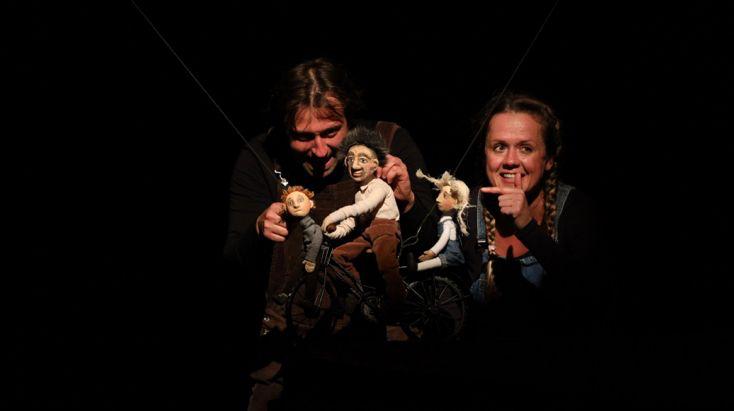 Photo credit: culture.gov.ru
Nine countries are united by the festival of puppet theaters, which bears the name of Sergei Obraztsov, the website of the Ministry of Culture writes on its website. Its results were summed up the day before, on September, 22, in Moscow. The forum, which has existed for more than ten years, was dedicated to two anniversaries at once. This year marks the 120th anniversary of Sergei Obraztsov's birthday, while his theater is celebrating its 90th anniversary.
17 performances were included in the Obraztsovfest program. They were crested by puppet theaters from Russia, USA, Belgium, Chile, Great Britain and other countries. The festival has combined the offline and online formats. Many theaters from Russia and some European countries came to Moscow and took to the stage of the Obraztsov Theater, while the others performed online. The number of spectators reached 140,000 people.
According to the Minister of Culture Olga Lyubimova, it is impossible to overestimate the importance of such a forum, since it demonstrates the huge range of possibilities of modern puppet theater. The forum is equally important as a platform for discussing topical issues of the professional community.
The audience saw performances by aspiring directors and theater masters. Their work was preceded by "An Unusual Concert" -the trademark performance by the Sergei Obraztsov theater. 
Russkiy Mir
News by subject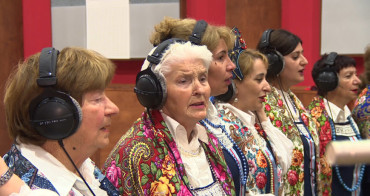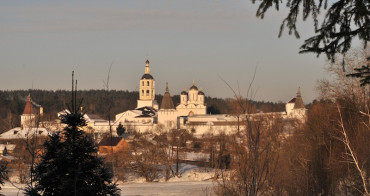 One of the most cozy towns in Russia, a member of the Association of Small Tourist Cities of Russia is located about 100 kilometers from Moscow. Borovsk makes visitors to fall in love with it at the first glance. Beautiful, typical Russian landscapes with river and churches, homey cafes, low-rise buildings and private houses decorated with naive art live under hovering spirit of the theoretical cosmonautics founder Tsiolkovsky.