Danish priest followed Viking route along Volga river
/ Главная / Russkiy Mir Foundation / News /

Danish priest followed Viking route along Volga river
Danish priest followed Viking route along Volga river

06.10.2021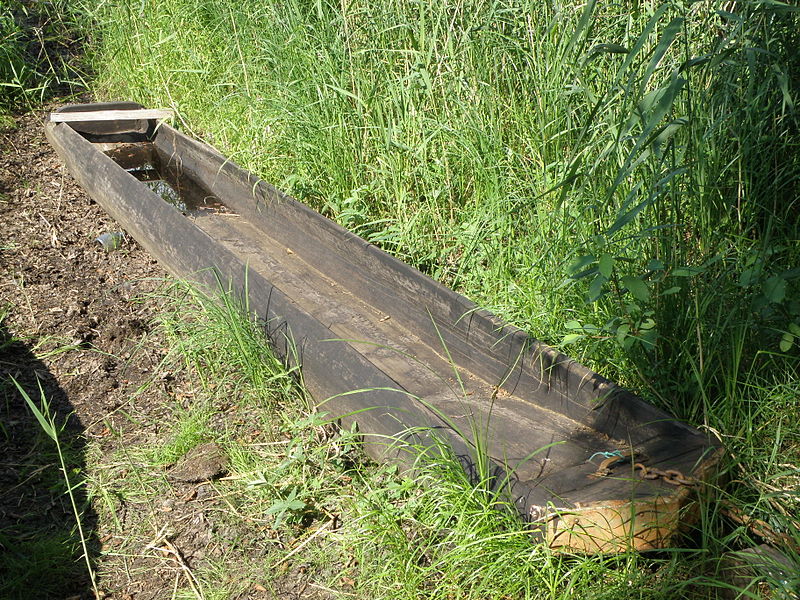 Photo credit: Alexey Seregin / ru.wikipedia.org (CC0)
Thomas Frank, priest and scientist from Denmark, has traveled the so-called route of the Vikings ("from the Varangians to the Persians") along the Volga river on a 
dugout canoe (''dolbenka'' in Russian). The boat was
made for him by the Nizhny Novgorod craftsman Mikhail Napylov, the Rossiyskaya Gazeta newspaper reports.
The expedition began in August and lasted 50 days. The traveler managed to prove that the Vikings in ancient times went to the southern lands of Russia on small boats. 
Ancient documents confirm that the Vikings used dugout canoes to travel the Volga and other Russian rivers. Thomas Frank decided to follow the path of the Vikings on a recreated boat to prove it. In order to do this, he found a master boatman in a Nizhny Novgorod village.
The traveler set off on a journey in early August from the Leningrad region and finished his trip 50 days later in Astrakhan. 
The boat will be exhibited in a Danish museum dedicated to the Eastern Viking campaigns.
Russkiy Mir
News by subject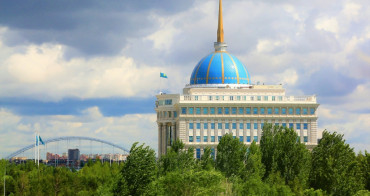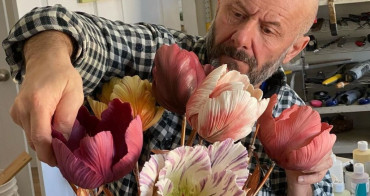 Vladimir Kanevsky moved from St. Petersburg to the U.S. in the 1980s. He's got engaged in creating porcelain flowers instead of architecture, which was an unexpected move even for him. Now designers of international fame collect exquisite bouquets by Vladimir Kanevsky, and the best museums of the world arrange exhibitions of his works.