Population census began in Russia
/ Главная / Russkiy Mir Foundation / News /

Population census began in Russia
Population census began in Russia

15.10.2021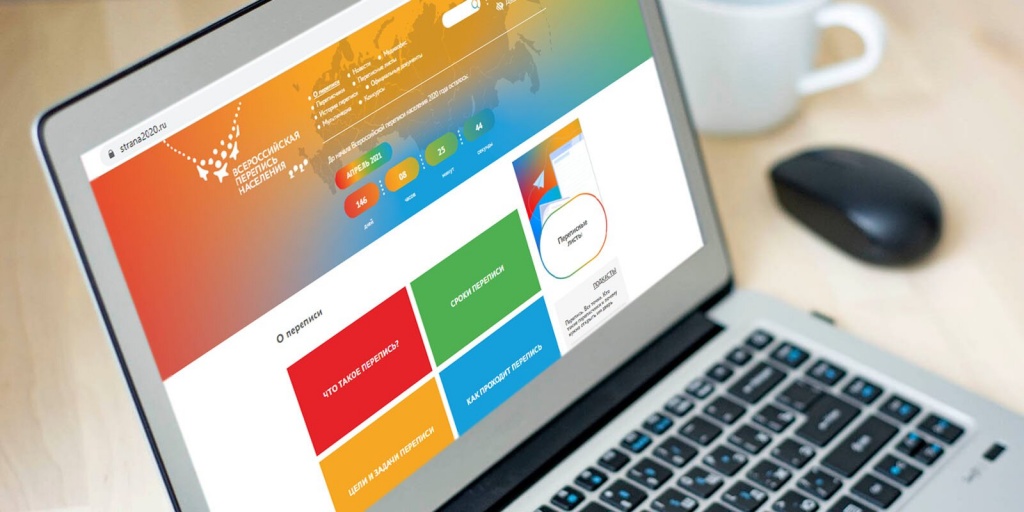 Photo credit: mos.ru (CC BY 4.0)
The population census has started in Russia, TASS reports. It is taking place in all regions of the country. The head of the Rosstat, Pavel Malkov, called the census one of the most important national events. Its results will have an impact on the development of the country and every Russian citizen, he is sure.
In 2021,  for the first time in history, it is possible to take part in the census online. In order to do this, citizens need a to have a public services account.
Foreign citizens living in Russia can also take part in the census - they'll need an account of a foreign citizen with a confirmed SNILS (social security number) to do this. It takes up to 30 minutes to fill in the online form.
Census takers are also going to visit the citizens at home, as usual. The organizers hope that the use of tablets for collecting data will help reduce the time of each visit.
The first results of the All-Russian census will be announced at the end of 2021. As the data is processed, Rosstat will publish further information and final results until the end of 2022.
The all-Russian population census will last from October 15 to November 14. The only exception is the hard-to-reach regions - the cencus will finish there on December 20.
Russkiy Mir
News by subject