American priests visited homeland of navigator Grigory Shelekhov in Irkutsk region
/ Главная / Russkiy Mir Foundation / News /

American priests visited homeland of navigator Grigory Shelekhov in Irkutsk region
American priests visited homeland of navigator Grigory Shelekhov in Irkutsk region

06.10.2021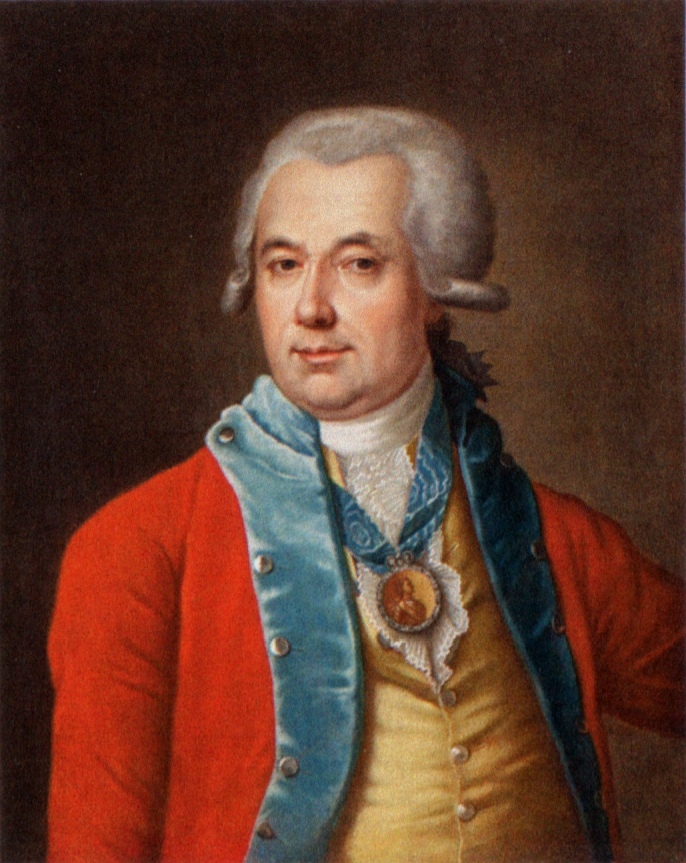 Photo credit: Unknown painter / ru.wikipedia.org 
A delegation of clergy from the United States has visited Shelekhov, (the Irkutsk Region). This town is named after the famous navigator, explorer, founder of the Russian-American Company Grigory Shelekhov, Russian America reports.
The visit took place at the invitation of the Irkutsk Regional Museum of Local Lore within the framework of the "Saint Innokenty and Fort Ross" project. The guests visited the museum of Grigory Shelekhov and the Orthodox shrines of the Irkutsk region. The delegation also donated exhibits to the collections of local regional museums.
Since 1775 Shelekhov organized trade sea traffic between the Kuril and Aleutian island ridges. Later, he led an expedition to North America, founding a number of Russian settlements in Alaska. Thanks to him, the first Orthodox expedition to Alaska took place at the end of the 18th century.
Robin Joy Wellman, who had been studying the history of Russian America for many years and was an employee of the Fort Ross Museum became one of the expedition participants.
Russkiy Mir
News by subject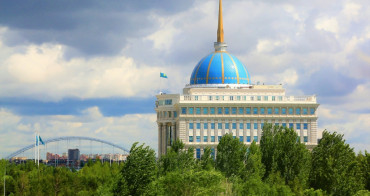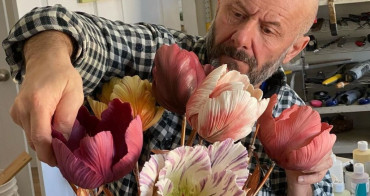 Vladimir Kanevsky moved from St. Petersburg to the U.S. in the 1980s. He's got engaged in creating porcelain flowers instead of architecture, which was an unexpected move even for him. Now designers of international fame collect exquisite bouquets by Vladimir Kanevsky, and the best museums of the world arrange exhibitions of his works.