Russia criticized UNESCO's reaction to Scythian gold controversy
/ Главная / Russkiy Mir Foundation / News /

Russia criticized UNESCO's reaction to Scythian gold controversy
Russia criticized UNESCO's reaction to Scythian gold controversy

28.10.2021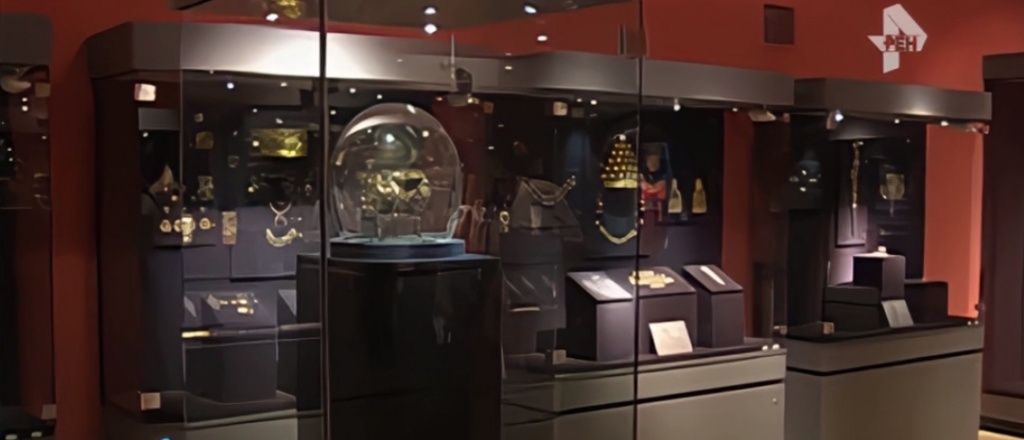 Photo credit: freeze frame / ren.tv
Russia criticized UNESCO's reluctance to comment on the situation with Scythian gold, TASS reports. According to 
deputy speaker of the Russian State Duma (lower house of parliament)
 Pyotr Tolstoy, the organization practically admitted to its own impotence, hiding behind diplomatic formulations.
UNESCO declined to comment on the Amsterdam court of appeal's desicion to hand over of the unique collection to Ukraine. The organization stated that it allegedly had no right to assess the legal processes in the member countries of the organization.
Pyotr Tolstoy stated that UNESCO had become a brand that cares more about the safety of its own budget than world culture or education. He compared the situation with the situation of "an elephant in a shop with expensive Chinese porcelain." "They are trying not only to take the unique historical artefacts away from the country that saved Palmyra, but to take them away from the Crimea, the legal owner of the rights, and hand them over to the non-state, in which the national hobby is to destroy the historical heritage and sell everything that can be sold," Tolstoy noted.
In February 2014, about 2,000 exhibits of Crimean museums were sent to Amsterdam to participate in the exhibition at the Allard Pearson Museum. In the summer of the same year, the gallery announced its refusal to send artifacts back to both Crimea and Ukraine, which claimed its rights to the collection.
As Russkiy Mir 
reported
, on October 26, Amsterdam's court of appeal ruled that the collection should be handed over to Ukraine, since the artifacts were part of Ukraine's cultural heritage. 
Russkiy Mir
News by subject