Road of Life launched 80 years ago
/ Главная / Russkiy Mir Foundation / News /

Road of Life launched 80 years ago
Road of Life launched 80 years ago

22.11.2021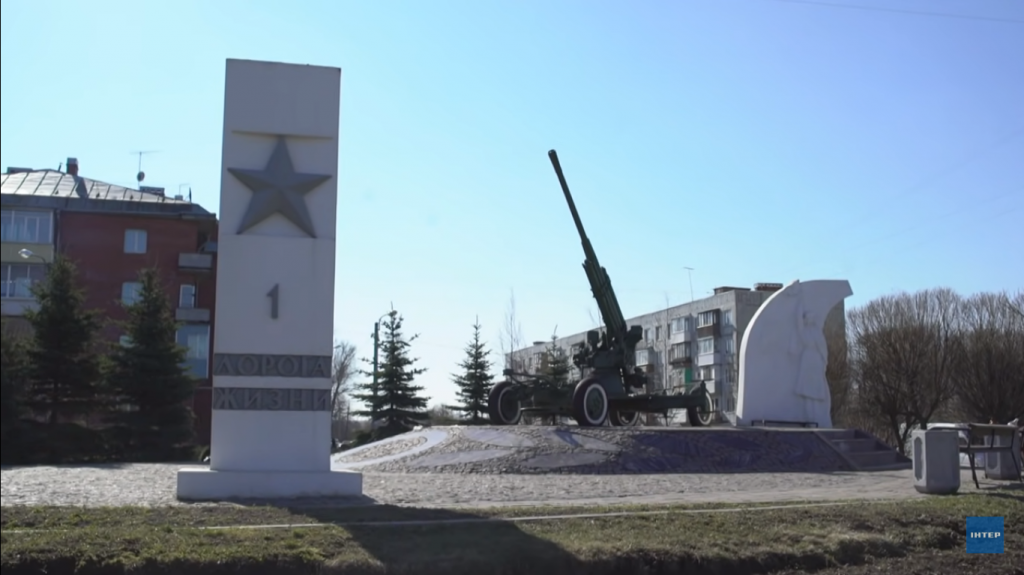 Photo credit: Inter TV channel / youtube.com
The Leningrad Region celebrates the opening of the Road of Life today on Monday, November 22, TASS reports. Eighty years ago, this route connected the besieged Leningrad with the mainland.
A concert is going to take place in the temple of the Kobona village, situated on the bank of the Ladoga lake. The Church of St. Nicholas the Wonderworker has always served as a beacon for fishermen. It remained the beacon for truck drivers, who traveled tp the besieged city on the ice of the frozen lake. An evacuation point also worked in the same church. The Leningrad Region Symphony Orchestra is going to perform excerpts from Prokofiev's cantata "Alexander Nevsky" and other pieces.
Another action is planned in the Breaking the Siege of Leningrad museum. The museum will receive one of the legendary lorries, which drove accross the Road of Life 80 years ago. It was raised from the bottom of the lake last year. 
Commemorative events will take place in the Memorial Museum of the Defense and Siege of Leningrad, in other institutions.
The Road of Life worked from September 12, 1941 to March 1943. It was the only way to get food into the famine-stricken, besieged city. The total amount of cargo transported to Leningrad via the Road of Life amounted to over 16 million tons; about 1,3 million people were evacuated from the city.
Russkiy Mir
News by subject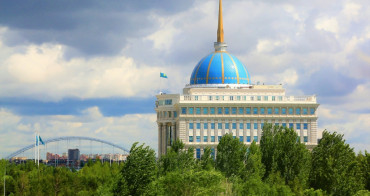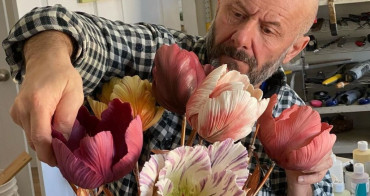 Vladimir Kanevsky moved from St. Petersburg to the U.S. in the 1980s. He's got engaged in creating porcelain flowers instead of architecture, which was an unexpected move even for him. Now designers of international fame collect exquisite bouquets by Vladimir Kanevsky, and the best museums of the world arrange exhibitions of his works.