Nikonov: It's necessary to provide confidentiality for the educational system
/ Главная / Russkiy Mir Foundation / News /

Nikonov: It's necessary to provide confidentiality for the educational system
Nikonov: It's necessary to provide confidentiality for the educational system

24.03.2017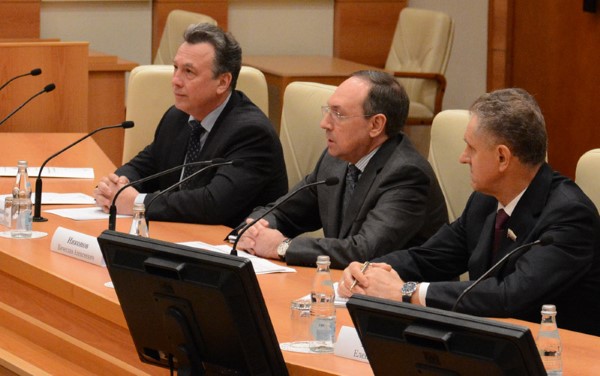 On March 23 Russian State Duma Education and Science Committee held parliament hearings on the topic of Information Support of Educational System.
Present conditions and challenges of the information infrastructure for the educational system including proposals to work out Federal and Regional Systems Student Population were discussed in the course of the hearings.
A number of disconnected educational information systems keeps growing, so there is a strong need to systemize all of them, Chairman of the Education and Science Committee of the State Duma of Russia Vyacheslav Nikonov stated. "The Federal Law on Education implied 5 information systems, however, now there exist around 50 of them. Many systems are not protected from external disturbance, which gives a certain rise to concern", the deputy underlined. According to Vyacheslav Nikonov, a unified information system Student Population is a rational way out of this situation. Such a system will decrease a number of documents needed for acquiring education services and make the preparation process easier.
The development of a unified information system Student Population will be continued as a part of work for a specialized committee founded by the Russian Federation State Duma in January 2017.
Russkiy Mir 
News by subject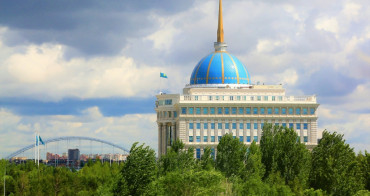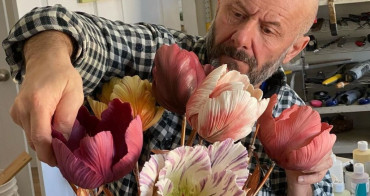 Vladimir Kanevsky moved from St. Petersburg to the U.S. in the 1980s. He's got engaged in creating porcelain flowers instead of architecture, which was an unexpected move even for him. Now designers of international fame collect exquisite bouquets by Vladimir Kanevsky, and the best museums of the world arrange exhibitions of his works.