Russian center in Damascus welcomes guests
/ Главная / Russkiy Mir Foundation / News /

Russian center in Damascus welcomes guests
Russian center in Damascus welcomes guests

23.08.2017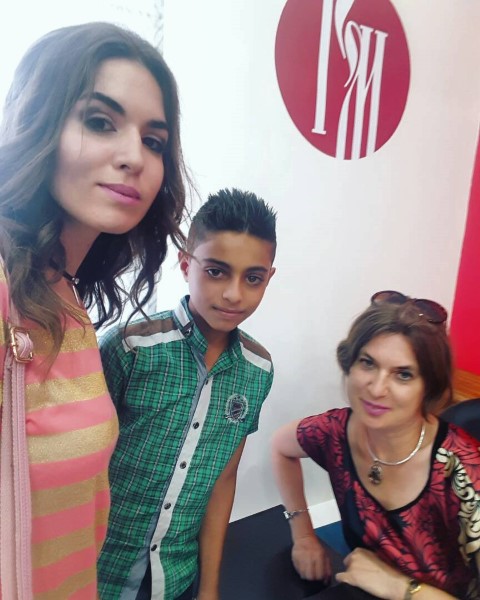 Russian Center in Damascus University, Syria, is preparing for its official opening, which is scheduled for the beginning of October.
Joint efforts of the Russkiy Mir Foundation, Russian Synergy University and Damascus State University made foundation of this center possible.
The center is working already. It welcomed its first guest one of these days. It was the Syrian schoolboy Akhmad Abdelmkhsein from the city of Deir ez-Zor. He won the Russian language Olympiad conducted among Syrian 9th grade pupils, studying Russian language.
The Syrian schools included Russian language in their official programme in 2014 – 2015 as a second foreign language to choose from French or Russian.
Currently 11 thousand Syrian schoolchildren study Russian language in twelve cities of the country.
24 schoolchildren won the Olympiad and were especially successful in learning Russian.
Akhmad came to Syrian capital from the city of Deir ez-Zor sieged by the Islamic State fighters (organization banned in Russia – editor). The only way to escape from the city is by military helicopter.
An exciting trip to Russia is prepared for Akhmad and the rest winners. Free itineraries to Artek International Children Camp are provided for these kids by Russian Ministry of Education and Science. The Foundation Russkiy Mir, Russian Embassy in Syria, Russian Center of Damascus University, Synergy University and Foz Syrian company, which bought tickets from Damascus to Moscow, are actively participating in organization of this trip for these children.
(Video in Russian language)

Russkiy Mir


News by subject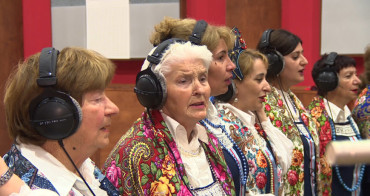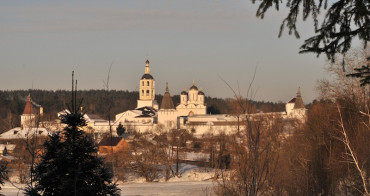 One of the most cozy towns in Russia, a member of the Association of Small Tourist Cities of Russia is located about 100 kilometers from Moscow. Borovsk makes visitors to fall in love with it at the first glance. Beautiful, typical Russian landscapes with river and churches, homey cafes, low-rise buildings and private houses decorated with naive art live under hovering spirit of the theoretical cosmonautics founder Tsiolkovsky.