Paris prepares for Total Dictation
/ Главная / Russkiy Mir Foundation / News /

Paris prepares for Total Dictation
Paris prepares for Total Dictation

03.03.2017
Literacy Days started in the capital of France. It is a kind of introduction to annual international campaign Total Dictation ("Totalny Diktant"), as website Maxime & Co informs.
A professional philologist is teaching free Russian courses to develop the command of the language. The courses are to be conducted at two venues in Paris. Five lessons are planned at Russian Orthodox Spiritual and Cultural Center; two lessons are to be arranged in Russian Center for Science and Culture.
Therefore, in March Russian expats and people learning Russian will have an opportunity to revise the most complicated orthographic and punctuation rules in relaxed atmosphere and raise the level of literacy overall by attending these trainings. This will help to prepare themselves for participation in the campaign Total Dictation, which will take place in April 8.
Everybody is welcome to check their literacy at six venues in Paris.
Russkiy Mir
News by subject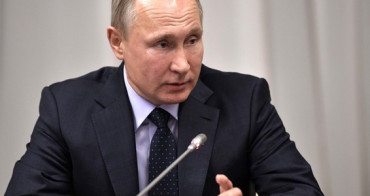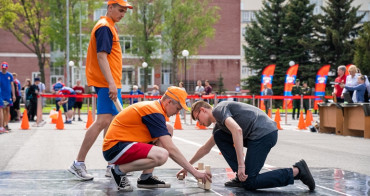 The traditional Russian game of Gorodki dates back to the 18th century. It was played by Leo Tolstoy and Maksim Gorky. In Soviet times, Gorodki turned into a legitimate sport, and this year marks the 85th anniversary of the first USSR championship. Today, the Gorodki is played not only in Russia and the CIS countries - Russian compatriots have brought the game to the far abroad. It has been found that the Gorodki can unite nations (Karelia and Finland hold joint tournaments) and bring back to the origins: it was abroad that many compatriots took up a bat for the first time.